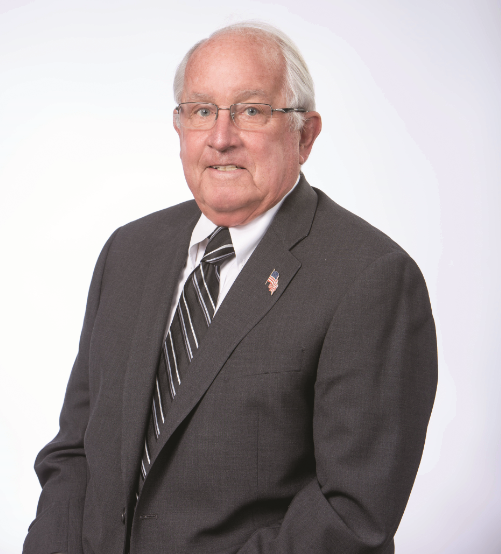 Longtime DEC board member Woody Noel passed away in May, after an extended battle with cancer. Noel had represented District 7 on DEC's board of directors since 2008.
According to DEC President and CEO Bill Andrew," Woody loved serving DEC and its members and was dedicated to ensuring our Co-op was providing the best possible service to those we serve. We will miss Woody's enthusiasm and sense of humor. This is a huge loss for southern Delaware."
In addition to his position on DEC's board, Woody served on the Board of the National Rural Electric Cooperative Association, which advocates for affordable energy policies across the nation.
Noel earned a degree in business administration from West Virginia Wesleyan College and retired from the Seaford DuPont plant after 35 years of service. He lived near Fenwick Island and enjoyed spending time with his four children and ten grandchildren.
DEC's thoughts and prayers are with Woody's family during this difficult time.