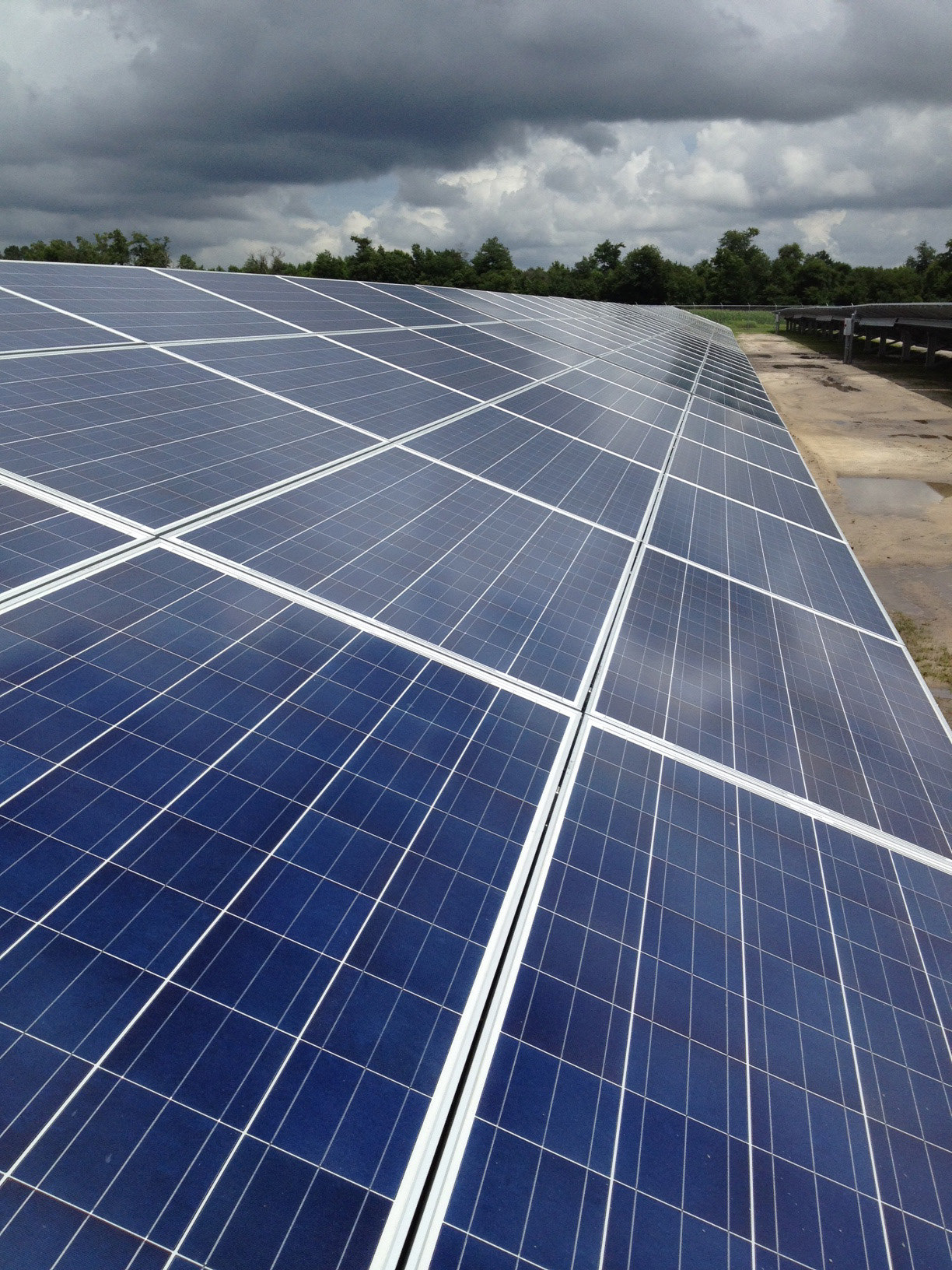 Delaware Electric Cooperative is always working to provide reliable, affordable power to members with the least possible impact on the environment. We currently own and operate a 20-acre solar energy farm in Georgetown and purchase additional energy produced by wind and solar farms around the region.
Still, we know some members may want to do more. Those environmentally conscious members have the opportunity to purchase blocks of energy produced by 100% clean sources. Renewable energy is sold in blocks of 100 kWh and costs $1.37 each. There is no limit to how many blocks a member can purchase and you must enroll in this program by June 1st.
There is a one-year commitment when you decide to enroll. To sign up for the renewable energy program, please give us a call at 855-332-9090.