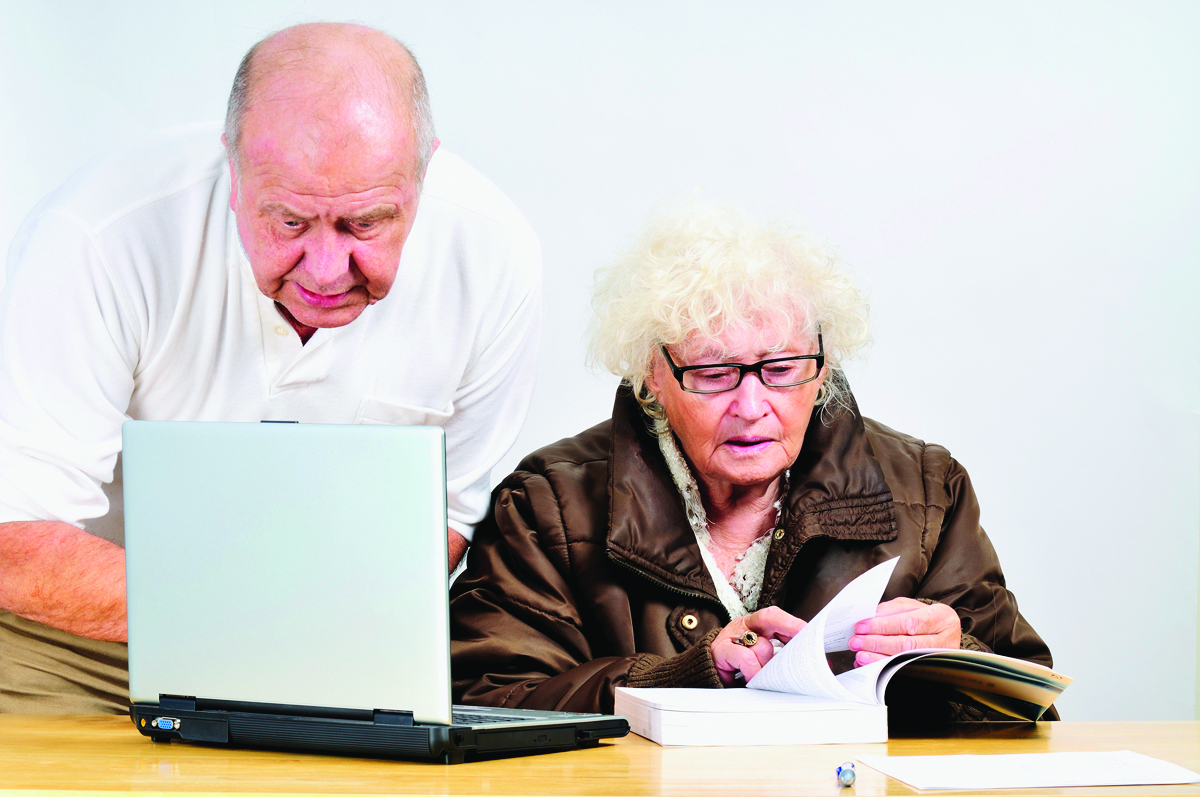 Your Cooperative has once again launched its Operation Share Partnership with the Salvation Army. Operation Share is a program that benefits DEC members who have fallen on hard times and may have problems paying their bills. The Salvation Army, an organization with a long history of helping others, is able to identify those who have experienced unfortunate circumstances.
During the month of December, the Co-op includes an Operation Share envelope with your regular electric bill. Just insert your donation in the envelope, apply postage and mail to the Salvation Army (the address is on the envelope). This gives DEC members a unique opportunity to contribute to their fellow members, who are in need. The Salvation Army administers the funds and makes all decisions on eligibility.
If you don't receive a paper bill, donations can be sent to:
The Salvation Army Operation Share P.O. Box 310
Rehoboth Beach, DE 19971-0310 
Thank you for helping those who are less fortunate this holiday season.