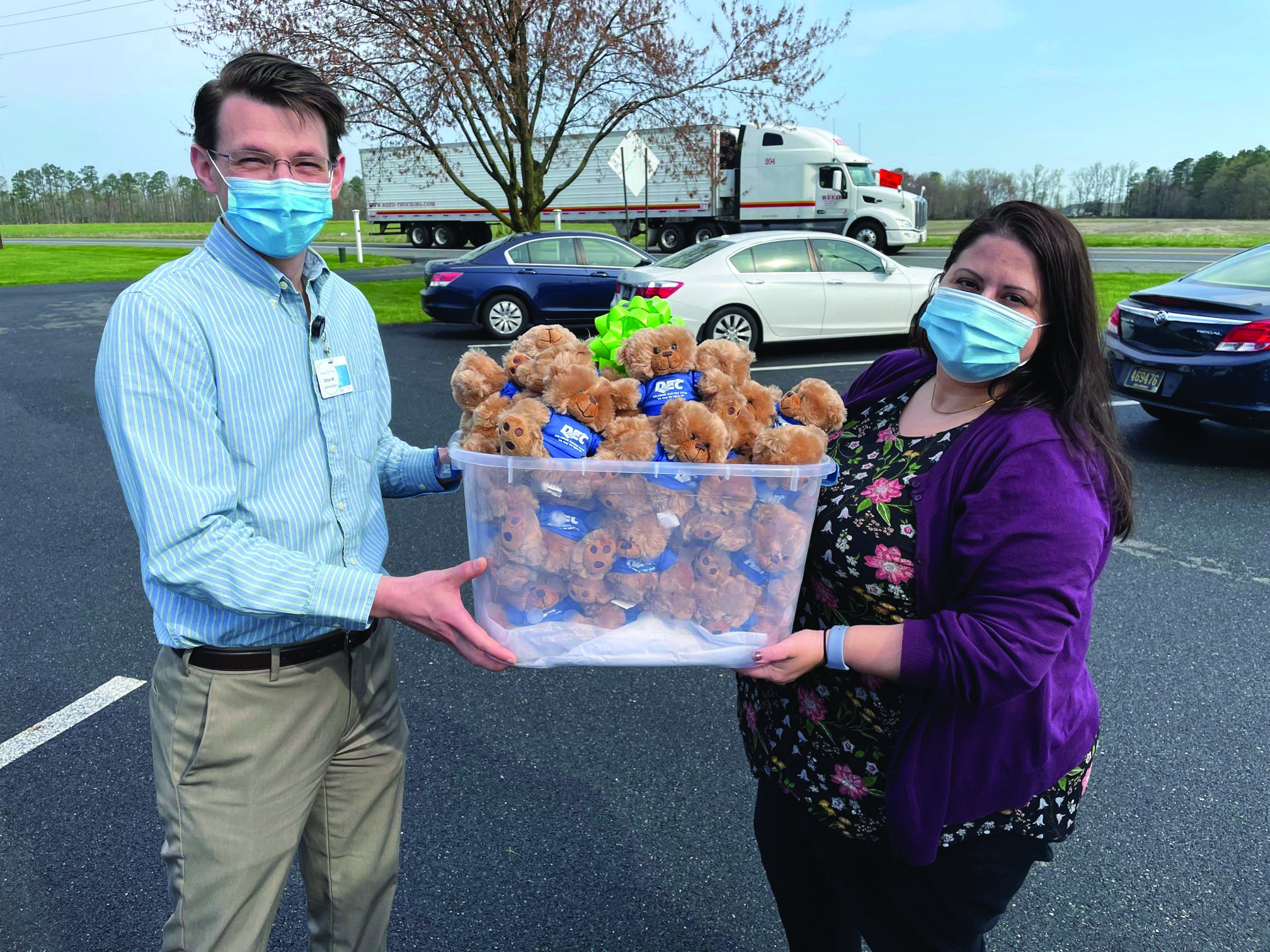 In times of uncertainty and stress, sometimes you just need a hug. But, with the major restrictions on nursing home visitation due to the COVID-19 pandemic, some residents have been unable to socialize with loved ones for over a year now.
DEC launched a nursing home outreach program in response and made a delivery of 200 "bear hugs" for the residents at Country Rest Home in Greenwood in April. DEC proudly powers the Rest Home.
To follow safety protocol, the staff at the facility retrieved the bears in the parking lot. The donation was well-received, and the comment was made that "the residents love stuffed animals!"
It is our hope that these little fuzzy friends will provide some comfort and companionship until family and friends can regularly visit again!