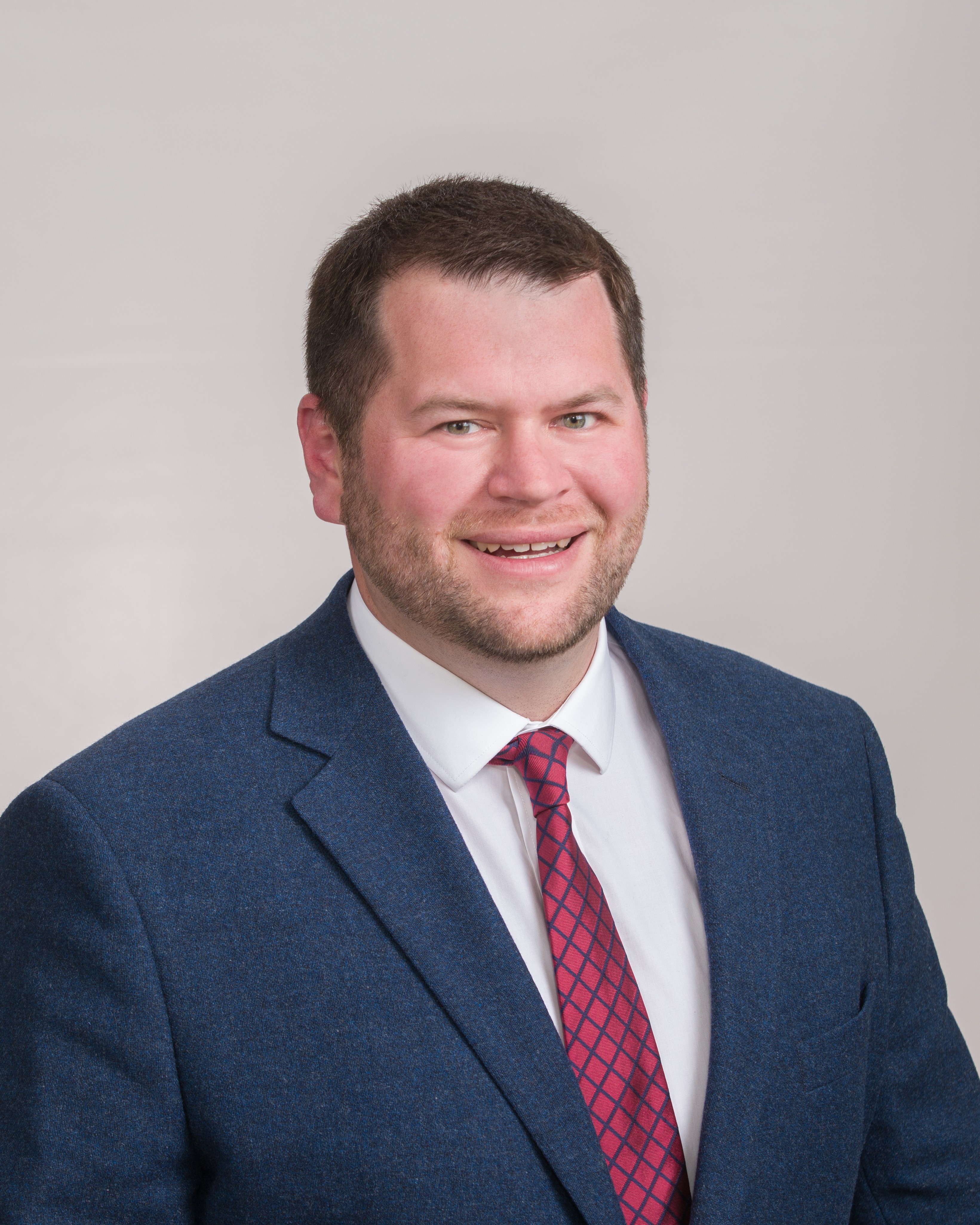 DEC's Board of Directors is excited to welcome Hunter Emory of Lincoln, DE to the board. Emory was appointed in March to serve out the remainder of former director Dean Belt's term, who retired in January after serving the Co-op since 2000.
Emory is serving as a Director-At-Large and will be up for re-election at the 2021 Annual Meeting. Hunter owns Emory Agency State Farm Insurance and Financial Service in Milford and Georgetown. He served as a Milford School District Board Member from 2013 – 2018 and is the current Delaware State Farm Agent PAC President. Emory is also an active volunteer in his community, supporting organizations such as the Georgetown Boys and Girls Club, local school district sports, and numerous non-profits. He looks forward to using his educational and professional experience in serving his fellow Delaware Electric Cooperative members throughout his board term.  
According to Emory, "I have always had the drive to give back and contribute to my community. The DEC board is nationally recognized for its forward-thinking culture, and I am honored and humbled to sit at the table with these men and women — not just for the opportunity to take part in the decisions that affect so many locally, but to also learn from those who have led DEC toward a bright and successful future." As a not-for-profit utility, DEC is governed by an 11-member board elected by those served by the Co-op.