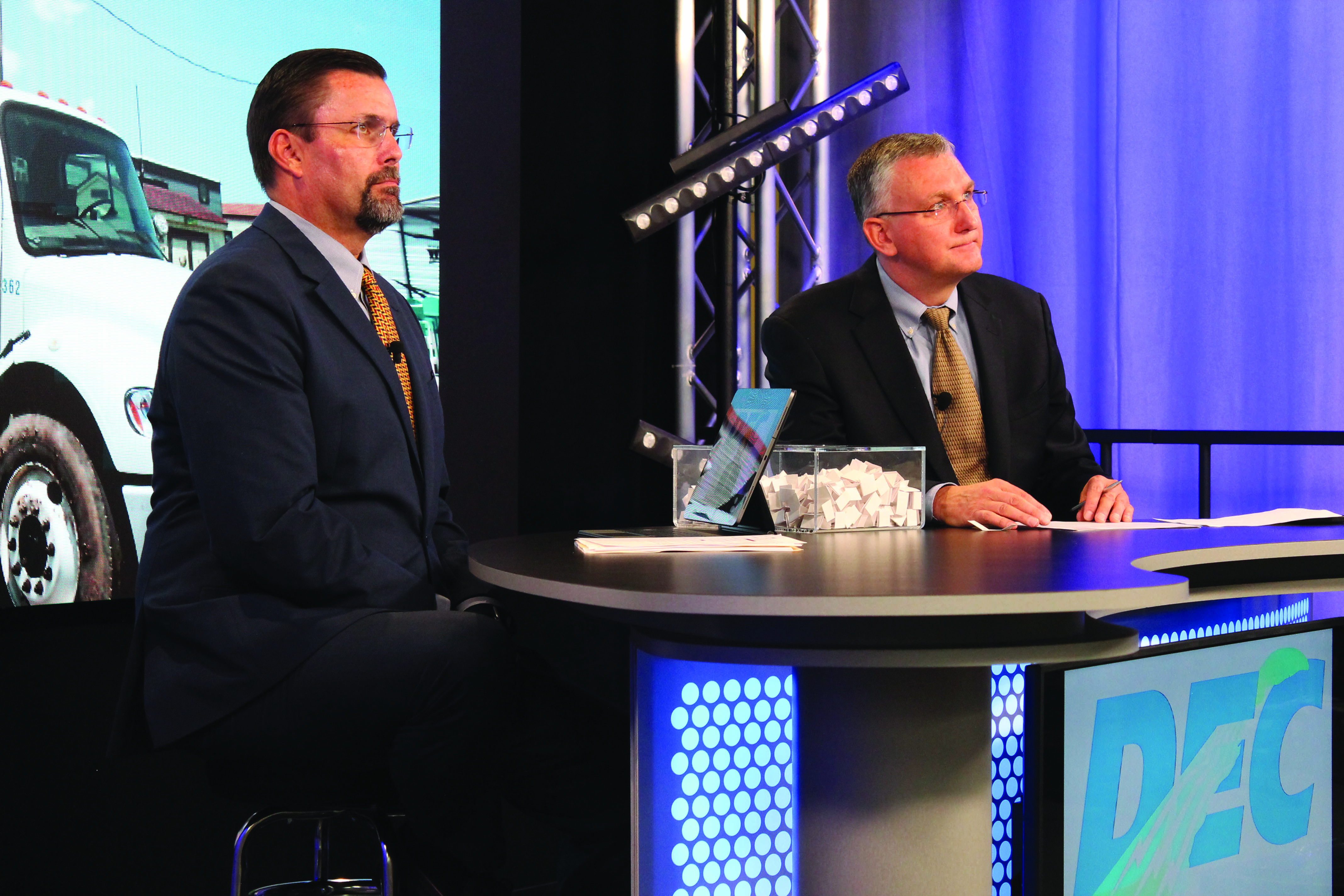 DEC's 2021 annual meeting was held virtually on August 10th. During the meeting, which was broadcast live through Zoom, President and CEO Greg Starheim provided members with an update on the Cooperative's continuous work to improve reliability and to keep rates affordable. Starheim announced that the Cooperative is financially strong and that no rate changes are expected in the near future. The Co-op has lowered rates twice over the past 15 months and programs like Beat the Peak have helped to keep DEC rates among the lowest in the region.
Starheim also said the Co-op will continue to invest in reliability improvements that will result in fewer outages for Co-op members — over the past few years DEC members have lost power less often. During the meeting, DEC's attorney announced that board directors William Wells, Laura Phillips, Thomas Brown, Blaine Daisey, Michael Brown and Hunter Emory were elected to serve three-year terms on DEC's member-elected board. Co-op member William Stief of Millsboro also won a $500 billing credit.
Thank you to everyone who watched the virtual meeting. We hope to see everyone for an in-person annual meeting next year!
A video of the annual meeting can be viewed HERE.