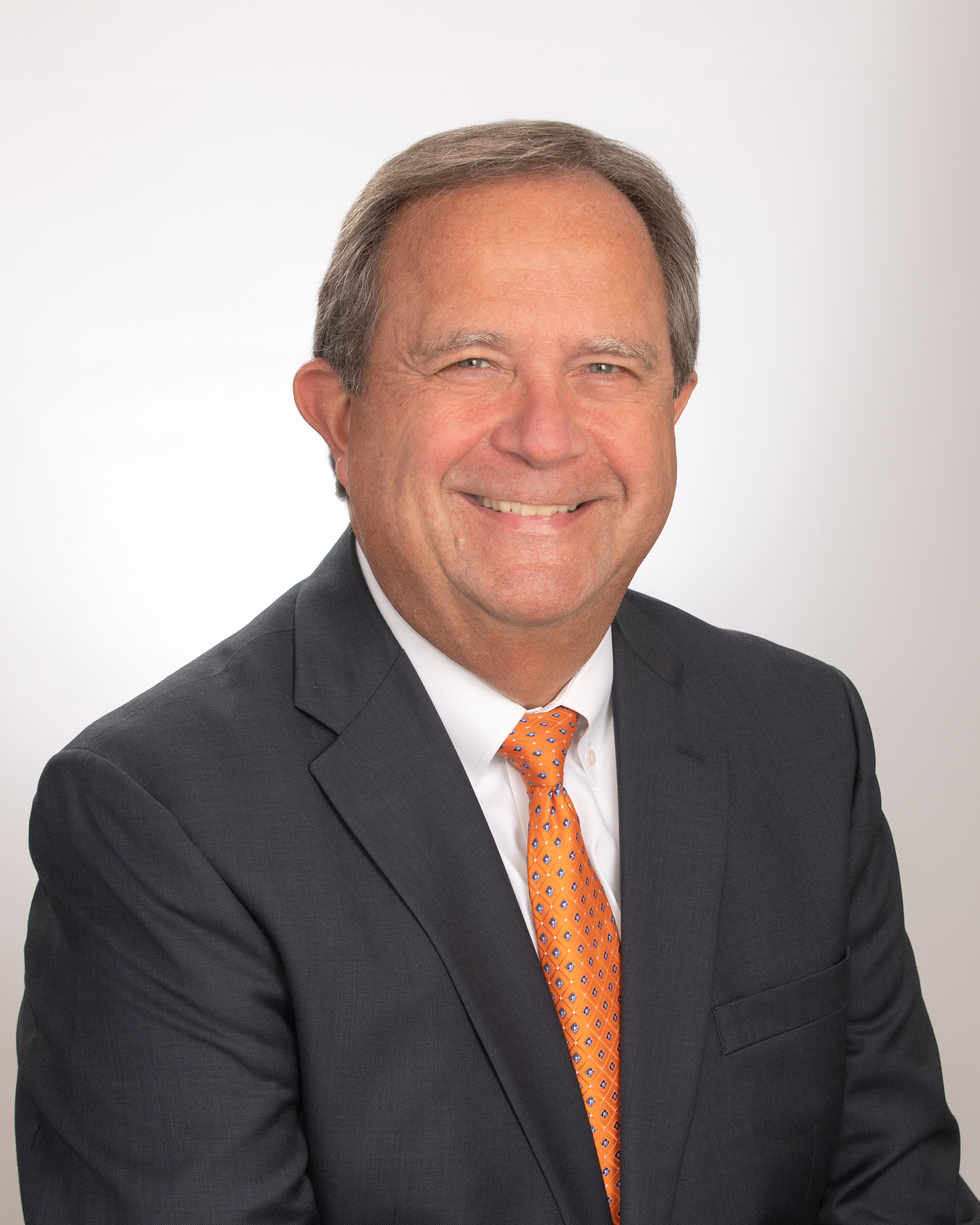 Former Nanticoke healthcare executive Tom Brown has joined Delaware Electric Cooperative's board of directors. Brown was appointed to the board in December to serve out the remaining term of former director Woody Noel, who passed away in the spring of 2020 after serving Co-op members on the board since 2008. Brown will represent members in District 7 — his term will end in August 2021.
Brown is a former educator and community leader. DEC's newest board director most recently worked as a Senior Vice President at Nanticoke Memorial Hospital where he was also President of the Nanticoke Physician's Network. He retired in June of 2020 and is looking forward to representing Delaware Electric Cooperative members by serving on the board. "As a proud Co-op member, I have always been impressed with the Cooperative's service and its dedication to improving lives in the communities it serves. I am humbled to have been appointed to this important position and will work hard to help the Co-op fulfill its mission to provide affordable, reliable, and sustainable power," said Brown.
Tom has an extensive history of volunteering in Sussex County. He is a past president of the boards for the Seaford Chamber of Commerce and Delaware Hospice and has served on numerous other community-focused boards and committees.  As a not-for-profit utility, DEC is governed by an 11-member board, elected by those served by the Co-op. Board members must receive their power from Delaware Electric Cooperative and serve three-year terms.