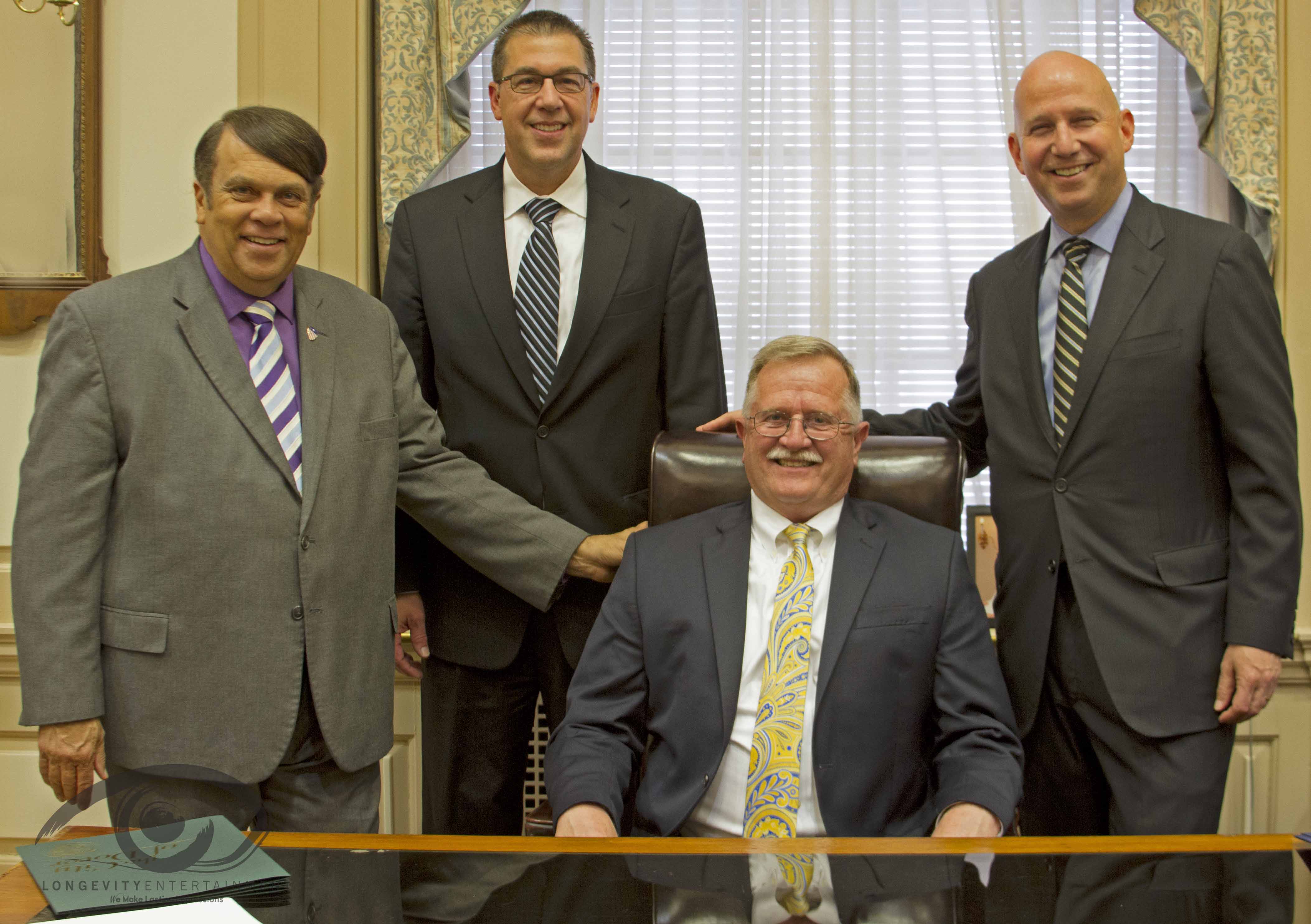 Delaware Electric Cooperative, Delaware's only not-for-profit electric company, has been nominated for an Excellence in Business Award from the Central Delaware Chamber of Commerce (CDCC). The awards are presented to outstanding businesses serving the Kent County area—DEC was nominated in the Large Employer Category. Each member of the Central Delaware Chamber of Commerce has the chance to vote for the winner of the award, which will be announced at the CDCC's Awards for Excellence dinner on June 21st.
According to the Chamber, Delaware Electric Cooperative was selected as a nominee because of its dedication to providing Co-op members with safe, reliable and affordable service. Also in the running for Large Employer of the Year is Kent Sussex Industries (KSI), based in Milford, whose mission is to provide people with disabilities assistance in finding employment. Teal Construction in Dover is also being considered for the honor. All nominees were congratulated by Governor Jack Markell at his office at Legislative Hall in Dover in early May.
Delaware Electric Cooperative was founded in 1936 and currently employs 142 full-time employees. For the past four years, the utility has been named one of Delaware's top work places by the Wilmington News Journal. The Co-op is dedicated to improving the lives of those who live in the communities the utility serves.
Chamber Members interested in voting for the CDCC's Large Employer of the Year can visit www.surveymonkey.com/r/cdccvotingballot.