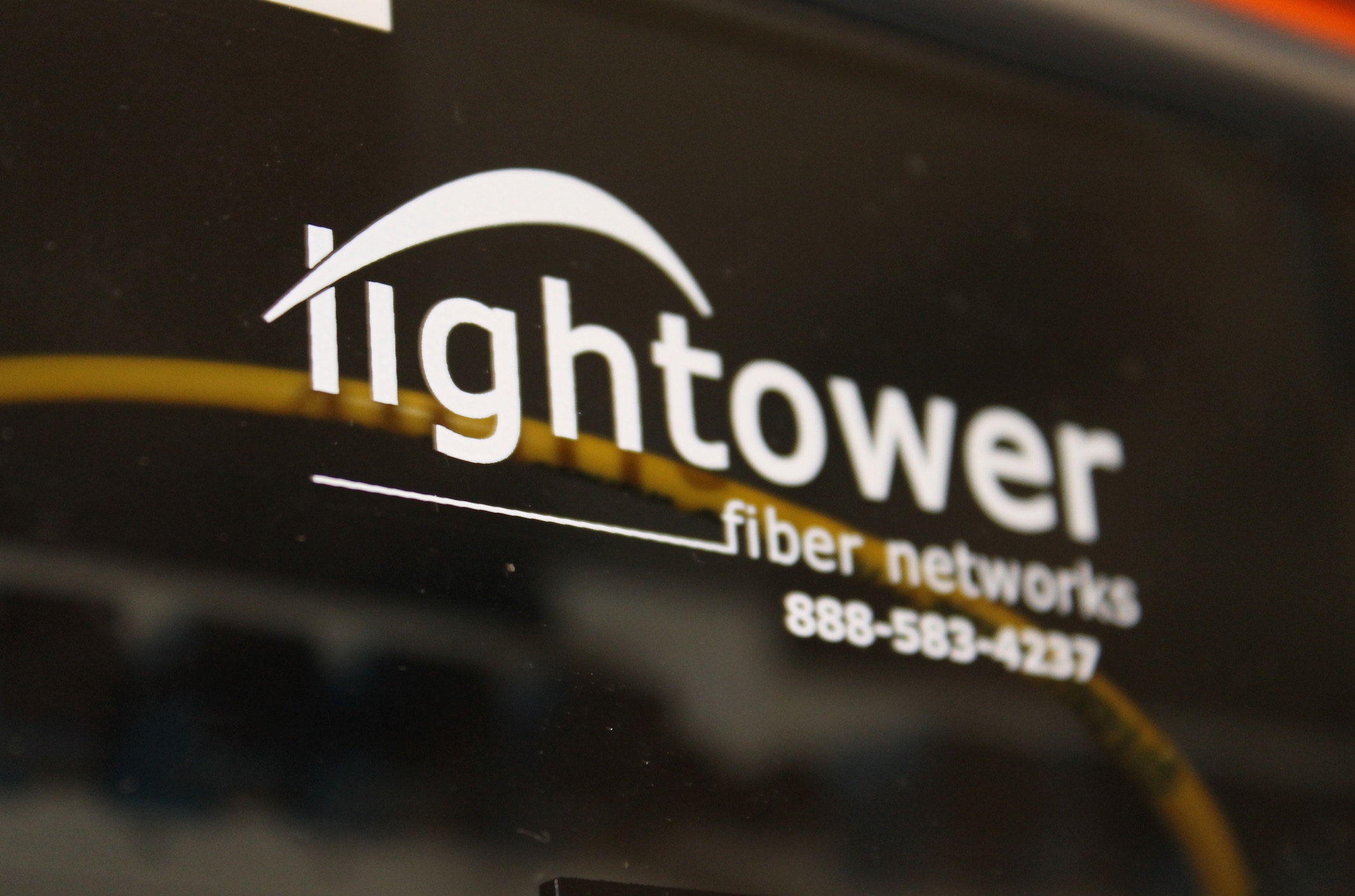 Delaware Electric Cooperative (DEC) and Lightower Fiber Networks have completed work on a project that will improve the utility's reliability and offer the possibility of faster broadband service to residents of rural Delaware.
The Co-op and Lightower partnered in 2016 to construct a 250-mile, all fiber, network connecting DEC's substations to the headquarters building in Greenwood, Del. The project is providing a secure and reliable broadband network connecting electrical devices across Kent and Sussex Counties. The project makes it easier for Co-op engineers to remotely operate DEC devices, leading to faster power restoration during major storms and outages. The fiber lines were lit in March.
According to Delaware Electric Cooperative's President and CEO Bill Andrew, "The addition of this fiber line will play an important role in maintaining and improving reliability for members. We continue to invest in a modern electrical system, capable of automatically operating electric equipment in the field to isolate electrical problems and, at times, restore power. The fiber strand will ensure we are able to quickly communicate with our substations and equipment—allowing us to add more advanced equipment in the future."
Aside from the benefits to Delaware Electric Co-op members, broadband providers now have the option to purchase additional fiber lines owned by Lightower, which could expand fast, affordable broadband service to rural Delaware.
The project cost $3 million and is part of the Cooperative's ongoing efforts to provide clean, affordable and reliable energy to its 92,000 members.