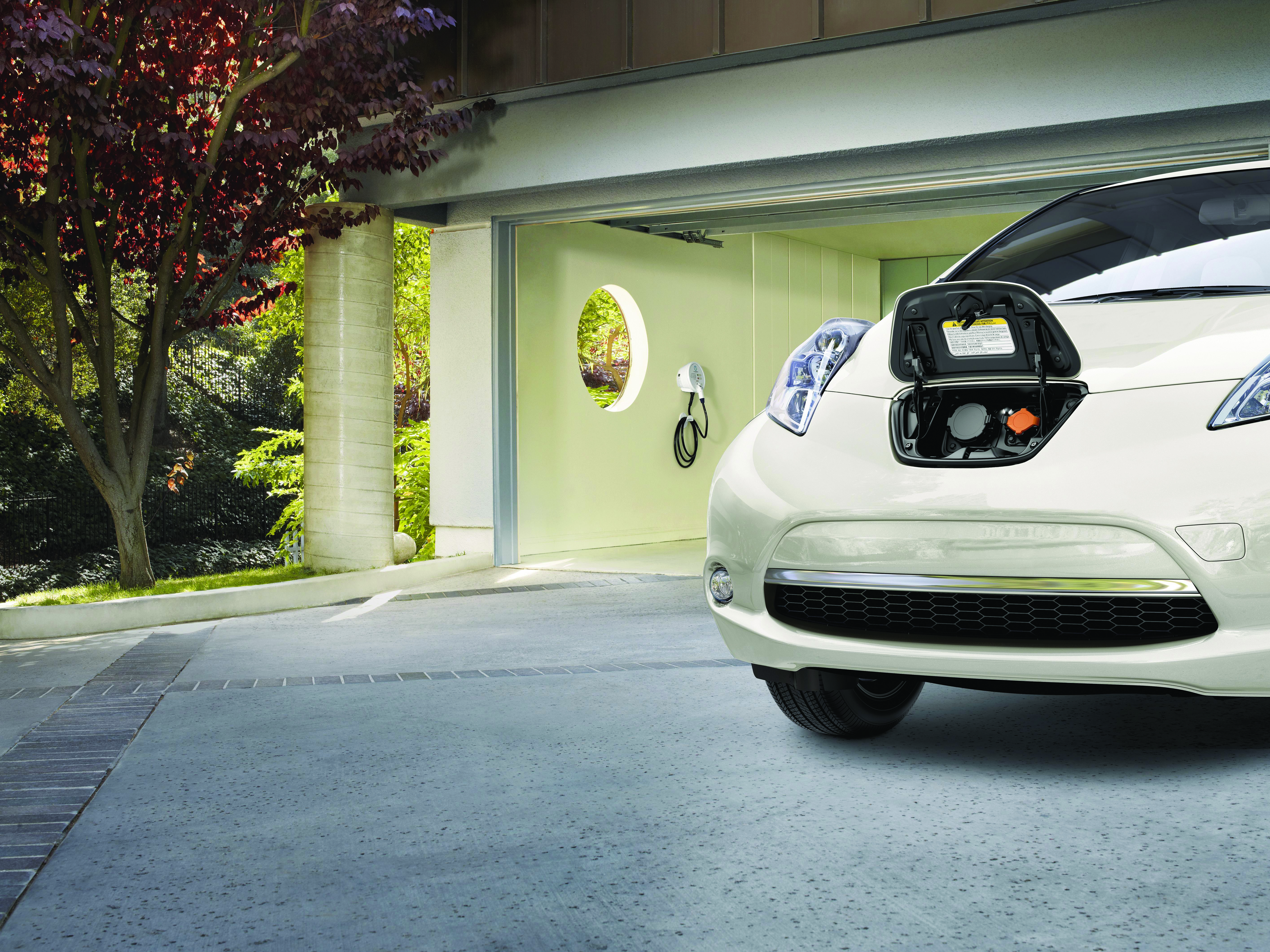 The appeal of electric vehicles is gaining momentum. The push for greater mileage in terms of MPG that began in the second half of the last century has been joined by the push for greater miles per charge. EVs have a bright future.
Prices are dropping and range is expanding so owners can confidently drive nearly everywhere with a little bit of planning. On top of this, the cars are just plain cool. The Tesla Model 3 promises a minimalist interior with all the necessary controls and information presented on a large touchscreen in the center of the console as opposed to using the traditional instrument cluster.
Further, if you've never driven an electric vehicle, you are in for a treat. While an internal combustion engine must rev up to speed, an EV has full power at its disposal instantly. Of course, there are limits on this 0-60 mph capability to prevent inexperienced and over-eager drivers from launching themselves into accidents and speeding tickets. They are quiet, well-appointed inside and allow you to forever bypass the lines at the gas station––unless you are in need of some snacks and a slushy.
One final word, if you do purchase an EV, be sure to let your electric cooperative know. The service to your home is sized to meet the demands of your house as it existed when service was connected. Adding the EV charger creates a risk of overloading the wires and transformers powering your home. Overloaded services can fail and leave you in the dark with an uncharged EV.
Someday, we'll all be gliding silently––and cleanly––on our travels.