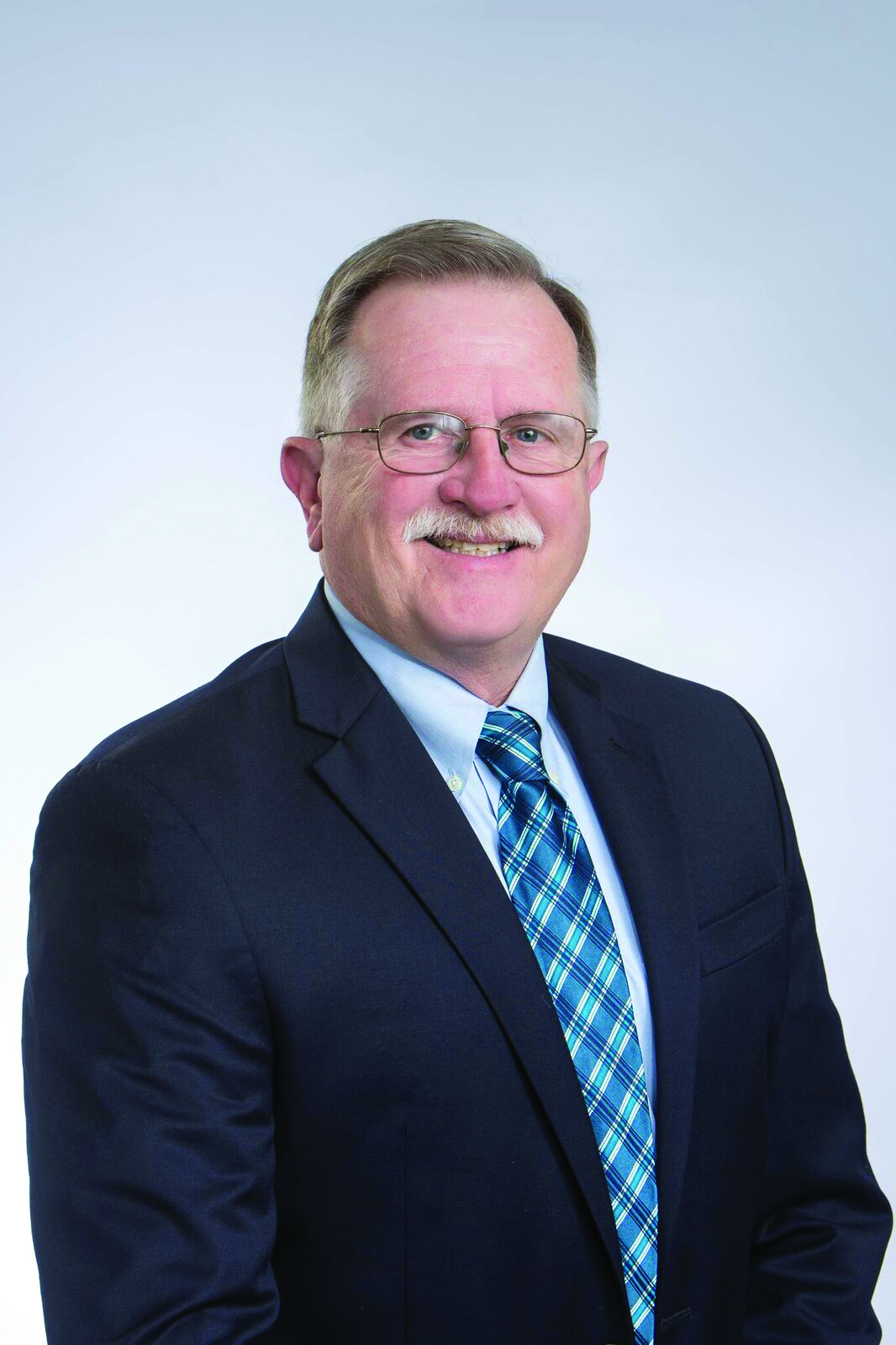 Longtime Delaware Electric Cooperative President and CEO Bill Andrew has announced his retirement. After leading the Cooperative for more than 15 years, Andrew will step down as DEC's Chief Executive Officer on July 2, 2021. Andrew joined the Cooperative in 1998 as Vice President of Engineering and Operations and was promoted to President and CEO of the organization in 2005.
Andrew is excited to spend more time with his family and grandchildren and is confident DEC's talented workforce is fully prepared to meet the challenges associated with the dynamic and quickly evolving energy industry. "It has been an extraordinary honor to serve our community in that role for the past 15 years. During my tenure as CEO, our incredible team has transformed our not-for-profit utility into one of the most progressive utilities in the country. I am so proud of what our dedicated and professional staff have accomplished. I know Delaware Electric Cooperative and its members will be in good hands," said Andrew.
Our Cooperative's Board of Directors will establish a thorough process to select a new President and CEO – the Co-op's new leader is expected to be announced in the spring of 2021.